Mouwasat Hospitals
Our hospitals are distinct models of healthcare service providers with a full spectrum of medical services.
Hospitals

6

Clinics

500

Operating rooms

60

Beds

1200

Critical Beds

373

Employees

4000
Specialized Centers
This section highlights the specialized centers which includes in each one of them a comprehensive medical services in one place that will provide an easy and smooth experience
Specialized Centers
Our hospitals are distinct models of healthcare service providers with a full range of medical services
Accreditations
Because We Believe in Quality, We are Persistent to Obtain Local and International Accreditations to Improve our Performance and Apply the Best Practices
Testimonial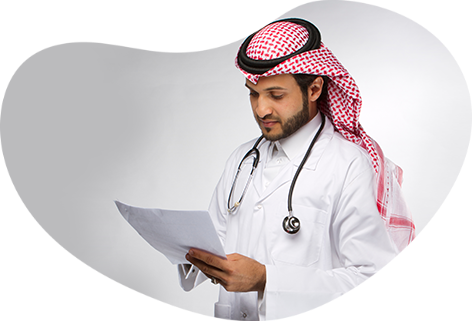 Best hospital ever, thank you MMS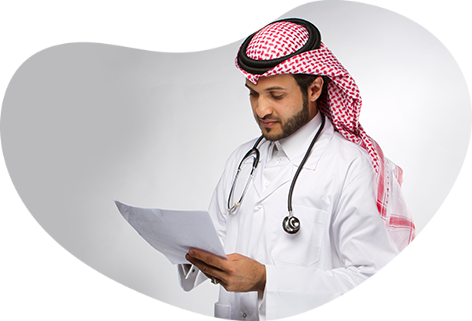 Dr. Al-Shabrawi is distinguished in all aspects .He is one of the hospital asset in Medina .His nurse is also excellent and cooperative.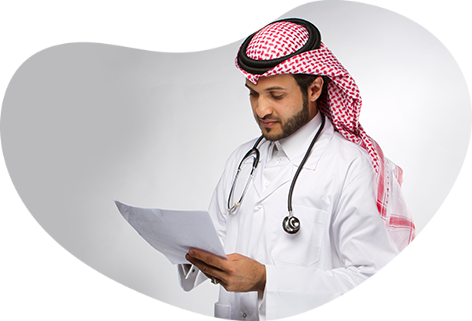 Dr.Razan is one of the distinguished medical staff .This doctor considers a good option because she has got therapeutic capabilities with a spirit of friendliness ,respect and attention .By the way, the pharmacists Maha Sadiq deserves thanks for her good service.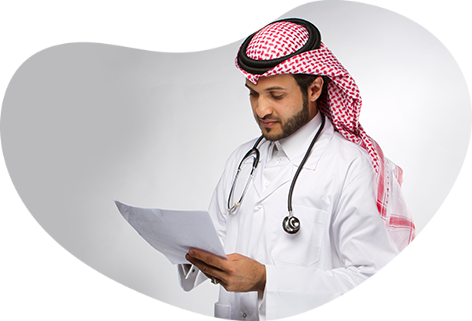 I would like to thank Dr.Sameh a pediatrician .He works professionally .Thanks to him for the purity of his heart and soul.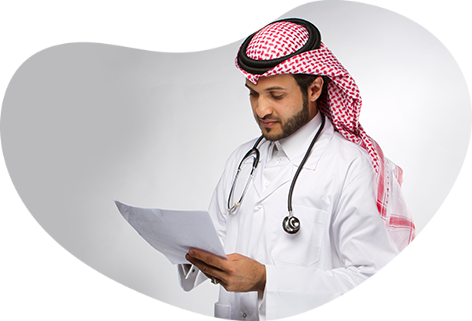 The medical staff is very wonderful and strives to support the patient .All thanks to Dr.Majid, who gives reassurance to the patent during the therapy.
Al Mouwasat Mobile Application
Mouwasat Mobile Application allows you to access a wide range of unique services, as the main purpose to make your experience faster and easier.

• Appointment Booking
• Insurance Approvals
• Inquiries
• Medications
• Radiology Results
• Laboratory test results
• Communicate with Customer Service
• Link family Members
• Notifications

Download Application now...